Some of the most eco-friendly gifts for teenagers are experience gifts. You are not wasting your money on plastic and stuff that will just go into the bin.
Experience gift ideas also make the best ideas for teen guys and girls when you are not sure what to get them
Find below 35 gift experiences that are perfect for teenagers both boys and girls of different ages, interests and to suit different budgets.
Harry Potter Tour
If you have a Harry Potter fan, Harry Potter.  An amazing day out for both adults and children.
Explore the magical locations of Diagon Alley, the Great Hall, Hogwarts Express, the Forbidden Forest, the Gringotts Wizarding Bank and more.
You can just for a day or make it part of a bigger tour. Booking.com offers a visit to Warner Bros Studios and Oxford University where you get a guided trip around the university city seeing locations from the movies and discovering ancient buildings and quaint streets.
Or why not book a hotel near Harry Potter World for an overnight stay.
Driving Experiences
There are tons of driving experiences for teens that love to get behind a wheel.
Young Driver Experience
A young driver experience takes place at sites all over the country. Is your teen ready to get behind the wheel? Then a young driver experience will be perfect.
There are options of both a 30 minute experience or a 60 minute experience.
With a government-approved instructor at your side, you'll learn to start, drive, navigate corners, brake, change gear and even reverse park on a specially designed road system.
There are lots of other driving experiences that teen car enthusiasts will love. They include:
30 minute or 60 minute Junior 4×4 Experience with Off Road Driver
Tank Driving – (for ages 16 plus)
Quad Biking
Quad biking is a good activity for adrenaline seeking teens. Some centres don't let you quad bike until you are 16 but there are quite a few which will take junior riders from age 12. Check out some quad biking adventures that make excellent gifts.
Spa Day Experience For Teens
A spa day is a great experience for teenage friends to do together or why not make it a mother / daugher or even mother / son event.
There are lots of spa days and groupon and wowcher are a great place to see what local deals are available.
Check out some spa days specifically aimed at the teen market. 
For Thrillseekers
Some teens like the adrenaline rush. And the good news is there is no shortage of thrill seeing experiences for teens. Check out a few ideas below:
Indoor Skydiving
Indoor Skydiving is super fun! Enjoy the thrills and sensations of skydiving without the risk of having to jump out a plan and land.
Each participant will fly within a column of wind created by a vertical wind tunnel. Flyers are accompanied by a rated safety instructor that helps flyers learn to control their bodies within the airflow.
Go Ape
Go Ape is high ropes course and zip wires are a great tree top adventure for teenage thrill seekers. This is a great one to do as a group (with family or friends).
There are many locations where you can do Go Ape adventures all over the UK
Bungee Jumping
Not for the faint hearted for sure but a popular activity for adrenaline junkies. There are so many bungee jump experiences to choose from, There are different heights, different locations and bungee tandem jumps. Check out some ideas below:
Night time bungee jump – is the daytime not exciting enough? Then partake in a night time bungee jump in Scotland.
Indoor bungee jump – experience an indoor bungee jump in South Yorkshire (minimum age 15)
Bungee jump next to the O2 in London
Standard bungee jump – in 8 different locations throughout the UK.
Up In The Air
There are lots of experiences you can have up in the air. They include flying planes, helicopter trips and hot air balloons. One thing is for sure a gift experience where you are flying our up in the air is one that the teenager in your life will not forget.
Flying Lesson
A 30 minute flying lesson will allow teens from aged 14 plus to have a go at flying a plane.
Hot Air Balloon Ride
Experience a hot air balloon ride for around an hour from one of 100 locations throughout England, Scotland and Wales.
Helicopter Rides
The options for helicopter rides are numerous. You can stay up in there for as little as 15 minutes but 30 minute and 60 minute rides are other options.  Enjoy a helicopter ride over London or another city. Or why not partake in a helicopter flying lesson.
Gliding Experience
Get yourself gliding through the air with a gliding experience and Microlight Flight! Take control of both of these brilliant planes.
⚽ Football Experiences For Teens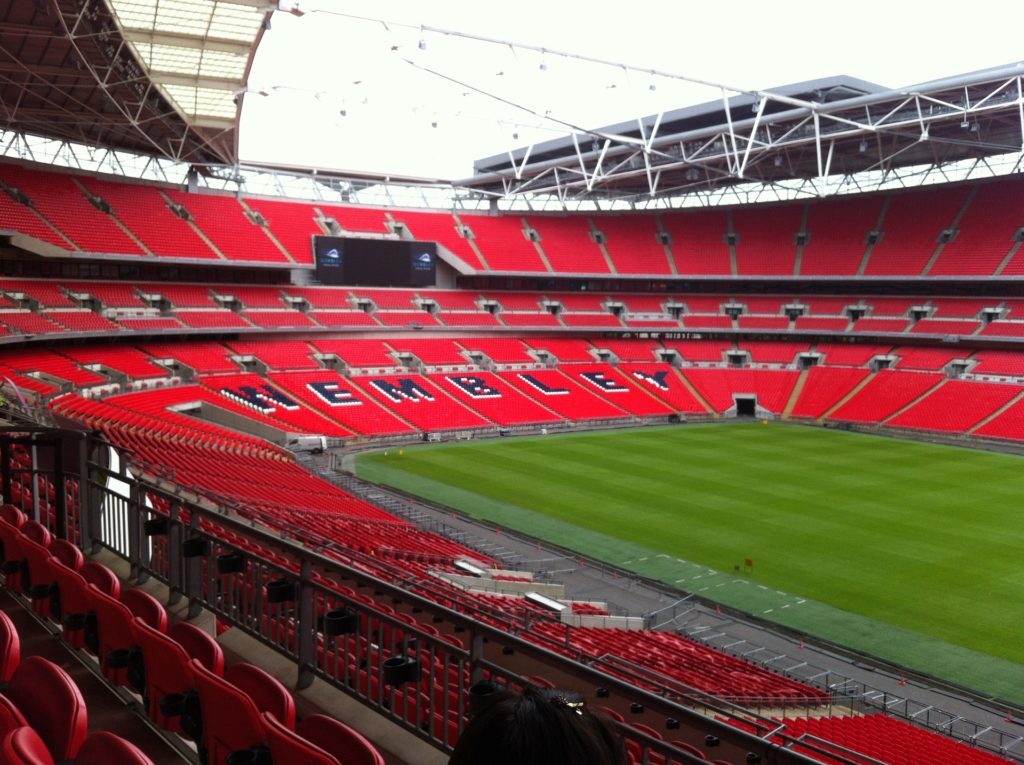 There are a range of football experience to suit teenage soccer fans out there. Here are some ideas:
Wembley Stadium Tour for One Adult and One Child
Various Tours of Different Stadiums
There are a number of different stadium tours that you can go on. They include grounds for Arsenal, Liverpool, Chelsea and Newcastle Utd among others. Virgin Experience Days also offer extras such as lunch, boat tours, museums and more which you can combine to make an extra special day out.
Buy Tickets to a Football Match.
If you are on a budget and he is just football crazy, you don't have to go and watch a premier football team. Why not find your nearest local team in one of the lower leagues or treat him to an afternoon of non-league football.
London
London is an amazing city to visit with teenager as there is so much for them to do. And if you live in this city, there are some awesome things to do on your doorstep. Don't forget to get the perfect selfie. Check out some ideas below.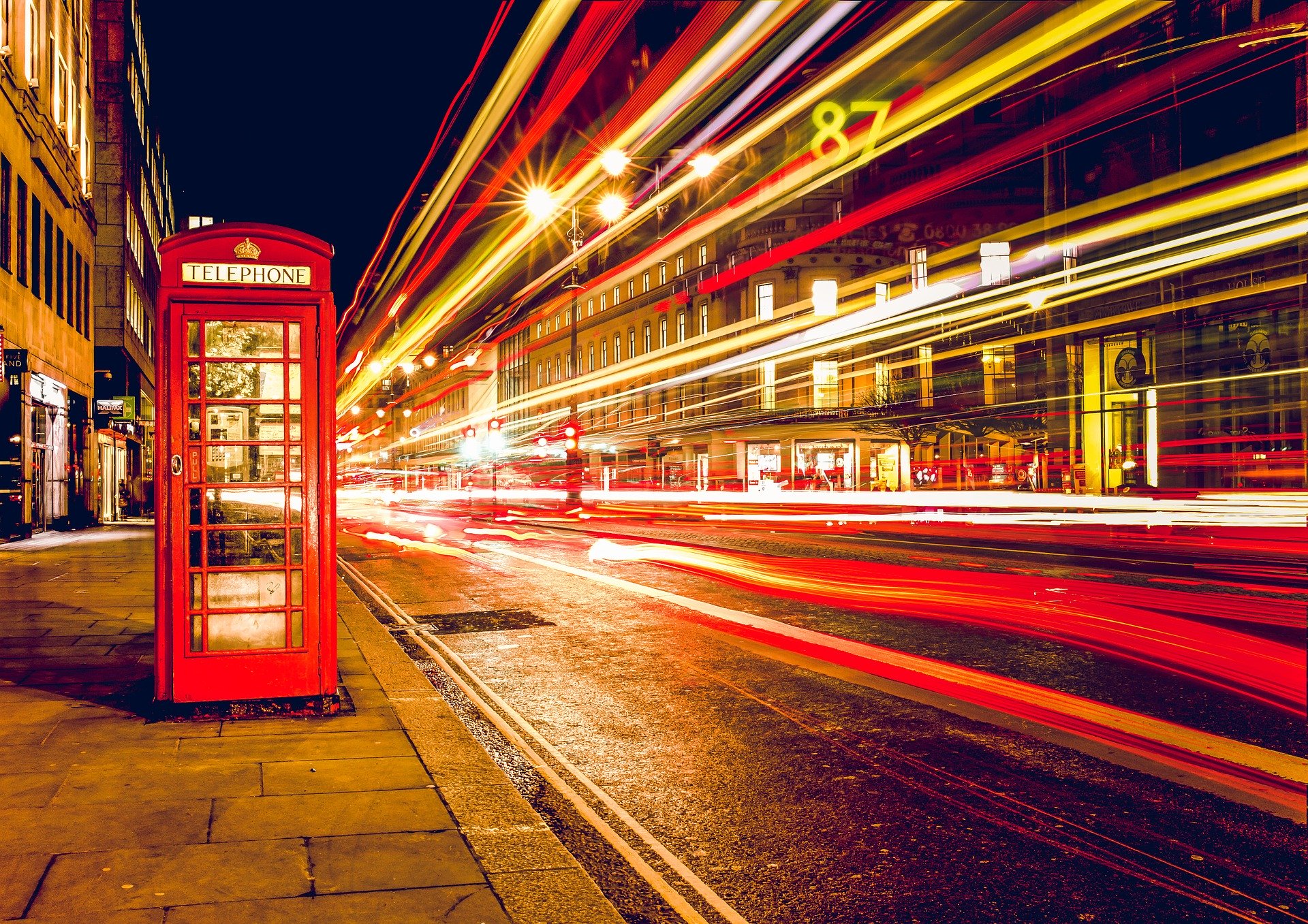 Brit Movie Tours
There are many London walking movie tours where you can in London and around the rest of the UK where you can see famous film sets, TV locations and fascinating landmarks featured in movies and on TV.
In London, they do a Harry Potter walking tour where you can see the Ministry of Magic street entrance, the Leaky Cauldron and the Death Eaters bridge. There are also Jack the Ripper walking tours, Made in Chelsea and superhero themed walks too.
Speedboat Tours of London
Take an exhilarating ride along the river Thames on a RIB (rigid inflatable boat) tour.
These high-speed boat tours are one of the most exciting things to do when you want to see the city in a different way.
The Slide at The ArcelorMittal Orbit with Cake and Hot Drink for One Adult and One Child
Do you have a teen with a thrillseeking side?
Then take them to experience the world's tallest and, at 178m, the world's longest tunnel slide, with admission to The Slide at the ArcelorMittal Orbit.
Spiral down what is also the UK's tallest public artwork, shoot through light and dark breathing in dramatic cityscape views as you go.
🎭 Tickets for a West End Show
There are lots of fantastic theatre performances that teens who enjoy the theatre will love
Day Out At A Top Attraction in London
There are many museums in London that will appeal more to teenagers. They include Madame Tussards and the London Dungeon. Maddame Tussards have now opened up a Star Wars gallery which will appeal to any teenage Star Wars fans.
🚤🎡 River Thames Hop-on, Hop-off Sightseeing cruise & London Eye
A lovely combination for a day in London. Why not make an a weekend of it and add an overnight stay.
Days to Experience With Friends
Teens like to hang out with their friends and there are some great group experiences from the more relaxing such as afternoon tea to energetic ideas like paintballing.
🥪🍰☕ Afternoon Tea Experience
There are many afternoon tea experiences that teens will love. They are great to enjoy with a group of friends. Groupon is a good place to start to look for offers on in your local area.
With the risk of having a lot of Harry Potter themed events in this article. You can also get a Harry Potter themed tea on a bus. tour for two which will make another great gift for a Harry Potter fan.
Some teenagers will love an afternoon tea experience which is instagrammable. For some ideas why not check out having afternoon tea in a castle. Or Sketch in London will look amazing on instagram photos. The Ivy can also be an grown up place to go with teenagers for afternoon tea and there are locations all over the country.
Paintballing
Paintballing is the perfect activity for groups of teenagers to do together. This requires teamwork and skill to defeat your opposition.
There's lots of fun to be had and there are lots of sites across the UK.
Escape Rooms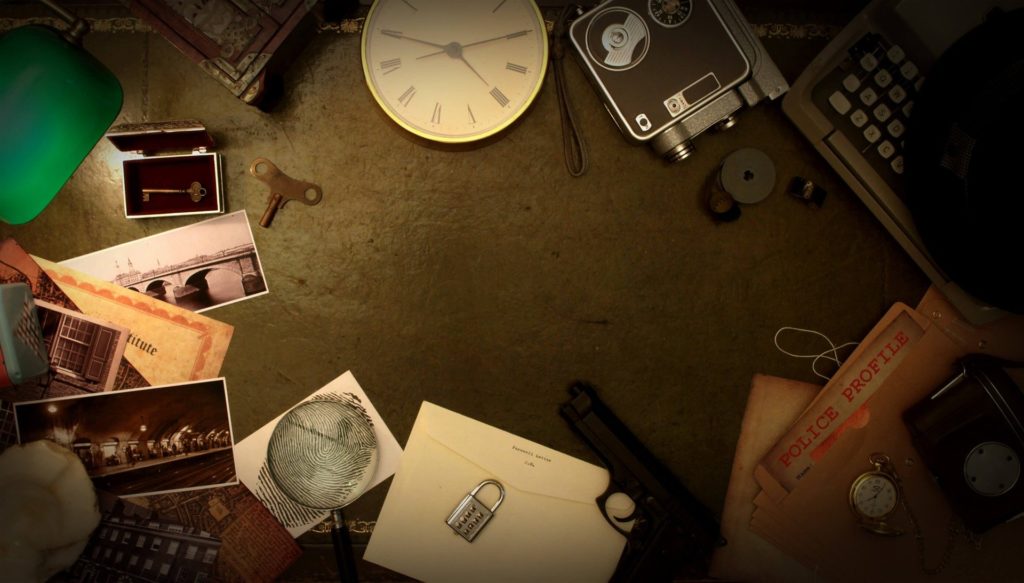 Escape rooms are all the rage at the moment. They are fun to do with family and friends. Beating an escape room requires teamwork, speed, creativity, and patience. There are now almost 1,500 escape rooms in the UK, including themed versions from Doctor Who and Sherlock so they're will definitely be on near you.
Animal Lover Experiences
Many teens are also animal lovers and there are some fun experiences to be had.
Skuba Diving with Sharks
There are a number of skuba diving experiences which involve coming face to face with sharks! They include the Bear Grylls snorkelling experience. 
Meet the Meerkats
The Meerkat encounter is a 30 to 60 minute experience for 2 people. See the meerkats up close and discover their playful and incredibly intelligent personalities at one of the amazing locations UK wide.
Cat Cafe Experiences
Cat Cafes are all the rage at the moment. Cat lovers can go to a cafe and enjoy relaxing with the cats while they have a hot drink or food. Gift vouchers are an excellent way to give this as a gift.
Zoo Keeper Experience
Experience what it's like to be a zoo keeper. A great experience for teens who might be considering a career with animals in the future.
Up Close Encounter With Tigers
This tiger experience takes place at Woburn Safari Park. This brilliant off-road driving experience will allow you to head off the beaten track in a 4×4, where you'll be taken by a ranger to see the world's largest species of cat. You'll spend 30 minutes in the park's tiger section, where you'll get as close as is safe to one of the four Amur tigers.
For the Creative Teens
There are lots of gift experiences for arty and creative teens too. These include photography experiences, pottery and singing at a recording studio.
Big Cat Photography
Take photos of the big cats at Woburn or Knowsely Safari Park.
Singing Experience Days
Channel your inner Beyonce, Adele or Sam Smith and be a popstar for the day in a professional recording studio.
Wedgwood Ceramic Experience with Afternoon Tea
Learn the delicate art of ceramic-making from the crème of the crop with this brilliant experience including afternoon tea at the World of Wedgwood in Stoke-on-Trent
Survival Experiences
A fab idea for teenagers who love the outdoors and activities like camping and hiking.
Bear Grylls Miltary Survival Course
Bear Grylls has family survival experiences. Kids between ages of 8 and 17 can take part accompanied by one adult. The family military survival course includes learning skills such as dynamic river runs and/or lake crossings, emergency shelter builds, navigate harsh terrain by day and night, rope skills – crossing difficult terrain, survival knife skills and fire lighting, foraging for food, setting snares & traps, dynamic self rescue techniques, grenade throwing, pistol/rifle shooting, close quarter battle training
and stalking
Pin Me For Later….
[/et_pb_text][/et_pb_column][/et_pb_row][/et_pb_section]